welcome to design-xpro.com
go from idea to live project
get some inspiration form
previous projects & new works
Frequently Asked Questions
short answer? Custom MyFreeCams profile designs, Chaturbate bio designs, NiteFlirt bios, overlays for webcam performers and a lot more
you can see my designs on Camgirl.Cloud. I do add a lot of these projects for Camgirl Live Editor tool
let's use "Tailored Design Service" so yes. I do custom designs, mostly for Camgirl.Cloud platform because it is waaay more popular than this personal blog/website Design-Xpro.Com
it depends from project to project but you can see informative price lists on CGC
no, video editing is not a service I want to provide. I'm working in this niche since 2007, on this platform since 2011 and video content editing is off the table.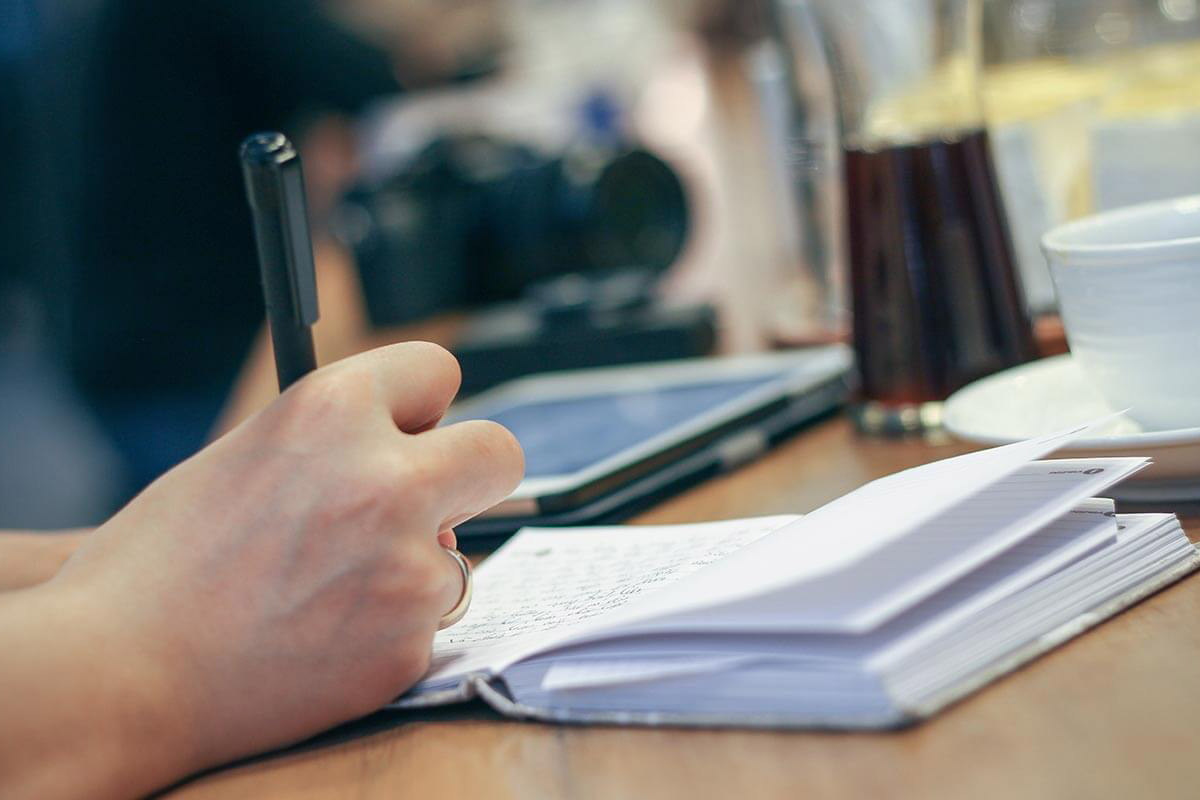 The Solutions I Offer
web design, graphic design, branding
This contact form is available only for logged in users.